THURSDAY, October 18th, 2018
6:00PM til we run out!
Walk-In
SCRIBE vintner Andrew Mariani and SCRIBE chef-at-large Lee Desrosiers are hosting a pop-up, end-of-summer dinner at The CASTLE, a prohibition era bar-turned event space in Redhook, Brooklyn. Lee, and chef Christina Lecki, will be live-fire cooking HELL CHICKEN and more; and SCRIBE wines will be served by the glass.
Lee and Christina have both worked closely with hospitality guru Andrew Tarlow, and have a similar approach when it comes to cooking over fire. Desrosiers' Hell Chicken was developed at Tarlow's Greenpoint gem Achilles Heel. Lee is now SCRIBE winery's chef-at-large, imploring a fire-blazed technique in kitchens (indoor and outdoor) across the United States. SCRIBE + the Tarlow crew are long-time collaborators and friends; and we can't wait to be back in the kitchen with them.
This is a first come, first serve dinner - and we'll be going until we run out! But let us know if you'll be coming by emailing us at svs@scribewinery.com.
If you are an SVS member and would like to pick up your Fall Allocation, please email us at svs@scribewinery.com no later than October 7th. If we do not hear from you, we will ship your Fall Allocation to your shipping address for delivery the week of November 12th.
THE CASTLE by MARLOW EVENTS
177 Dwight Street
Brooklyn, NY 11231
(917) 909-0277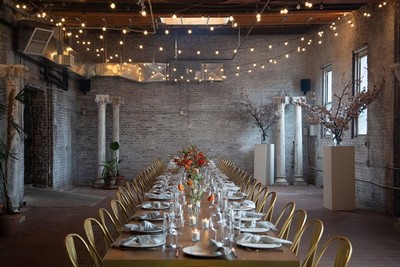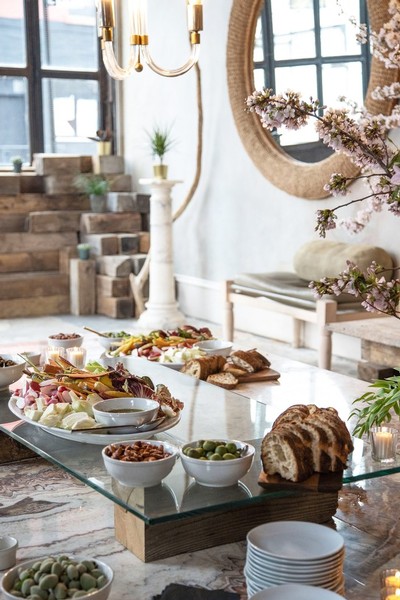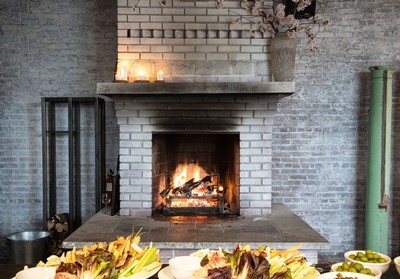 Photo cred : VOGUE